Cyberpunk 2077 - Official E3 2019 Cinematic Trailer
"Troll' from Goodbye Kansas and Deep Forest Films | GDC 2019 | Unreal Engine
Overkill's The Walking Dead - Grant Trailer
Mass Effect Andromeda Welcome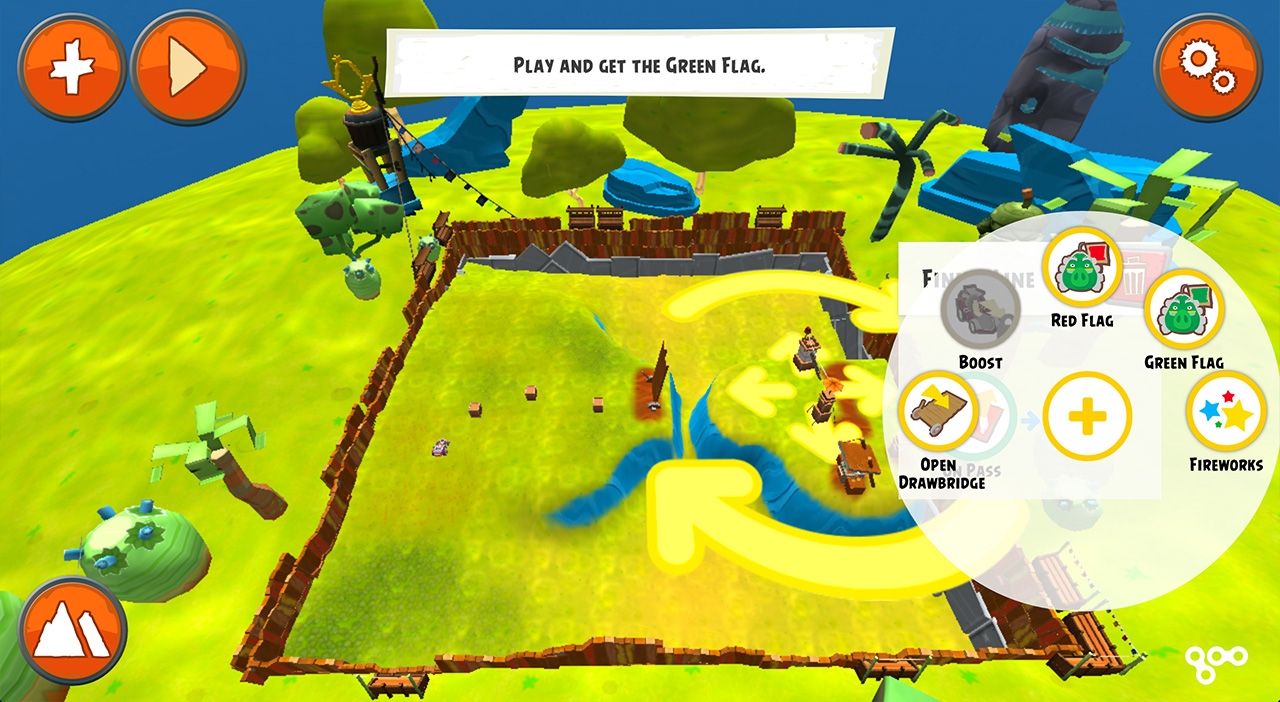 ABGo! Create
Cyberpunk 2077 - Official E3 2019 Cinematic Trailer
Co-produced along with Rebeca Cervantes this trailer for Cyberpunk 2077.Client : CD Project RedStudio : GoodbyeKansas
"Troll' from Goodbye Kansas and Deep Forest Films | GDC 2019 | Unreal Engine
Co-Produced this Unreal Engine Realtime Demo for GDC 2019.
Overkill's The Walking Dead - Grant Trailer
3rd Trailer for OTWD, directed by Fredrick Löfberg at GoodbyeKansas Studios.
Mass Effect Andromeda Welcome
I produced a series of 7 video for Mass Effect : Andromeda.Direction : Laurent Clermont.Studio : BläckClient : Bioware.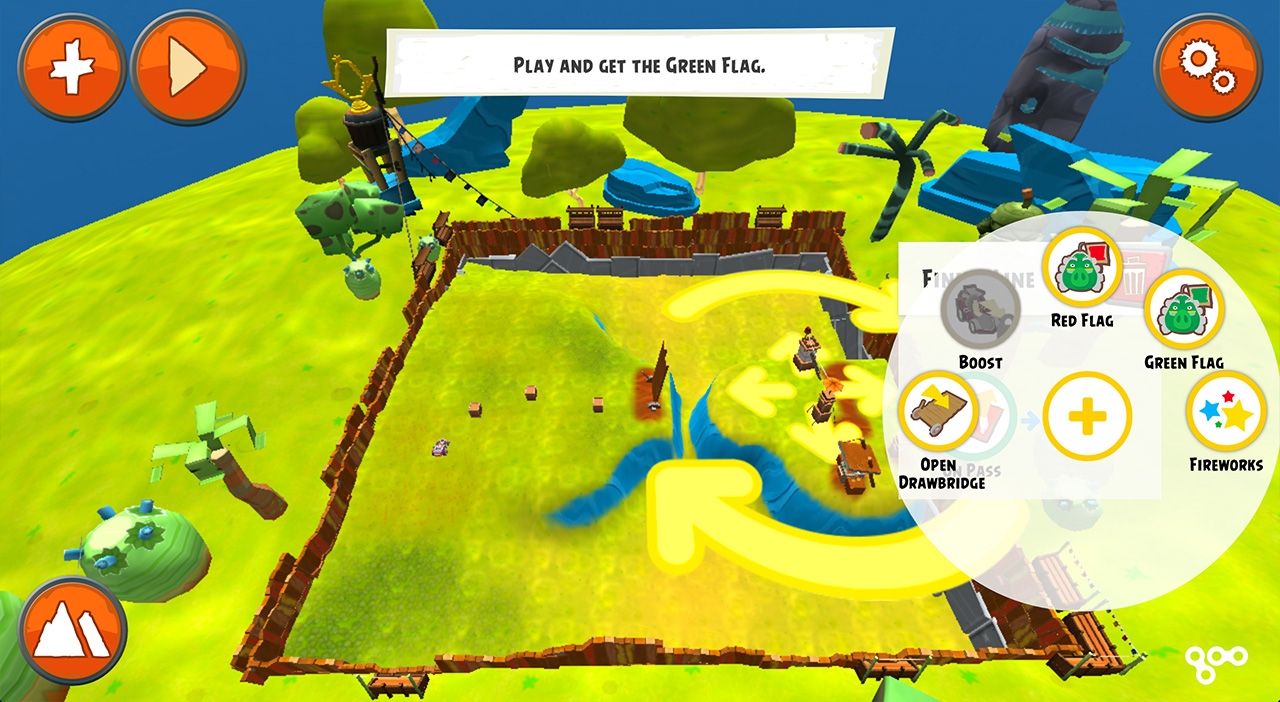 ABGo! Create
ABGo! Create is a mini racing game create designed to teach kids the core concept of programming. This has been designed for the European Code Week 2014 for MoorCap and Rovio. Link: http://mini-stage.gooengine.com/