Cyberpunk 2077 - Official E3 2019 Cinematic Trailer
"Troll' from Goodbye Kansas and Deep Forest Films | GDC 2019 | Unreal Engine
Overkill's The Walking Dead - Launch Trailer
Overkill's The Walking Dead: Heather
Overkill's The Walking Dead - Grant Trailer
Overkill's The Walking Dead: Maya trailer
Mutant Year Zero: Road to Eden - Cinematic Reveal Trailer | PS4
OVERKILL's The Walking Dead - Aidan Trailer
Interland: Play your way to Internet Awesome
RAID World War 2 Cinematic Trailer
Mass Effect Andromeda Welcome
Deep Impact 2
Jabberwocky - Holding up Wild edit
SF KIDS Cinema Vignette (Flat)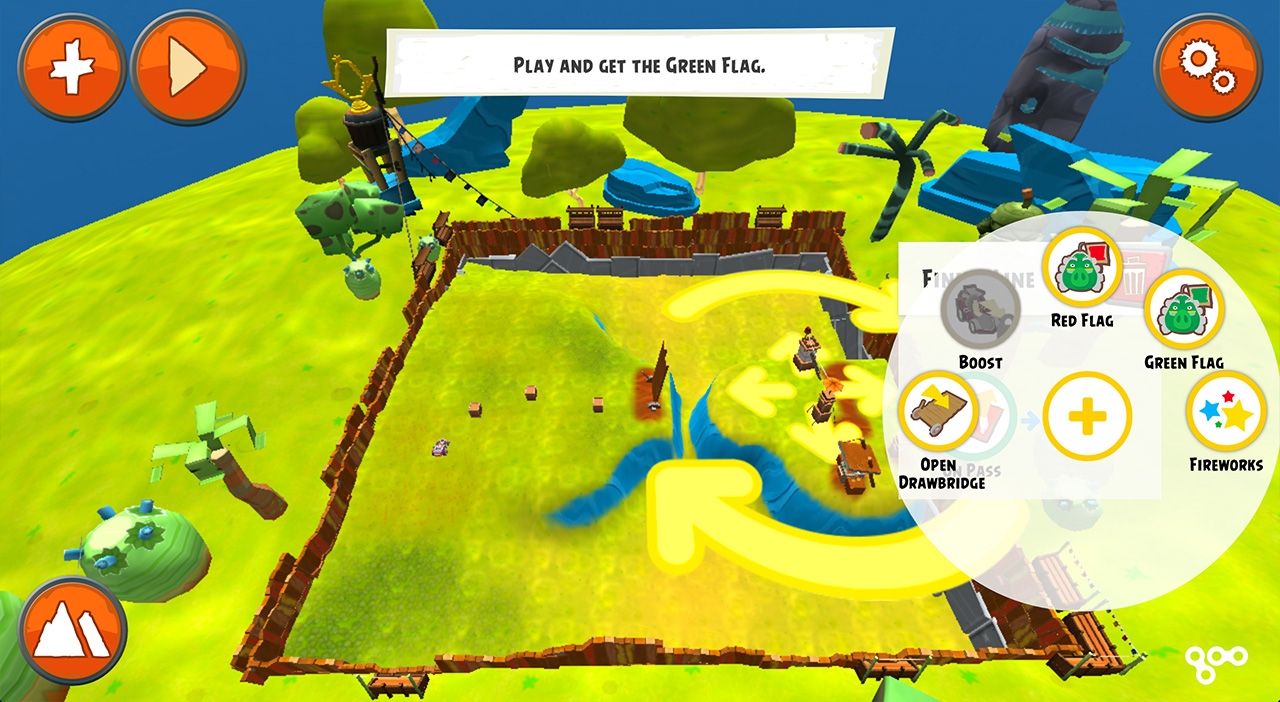 ABGo! Create
Transformers - Robot In Disguise
Mountains of Mouthness
Stockholm har blivit kallt
Skazka
Goo Create
EXODUS
Shotbox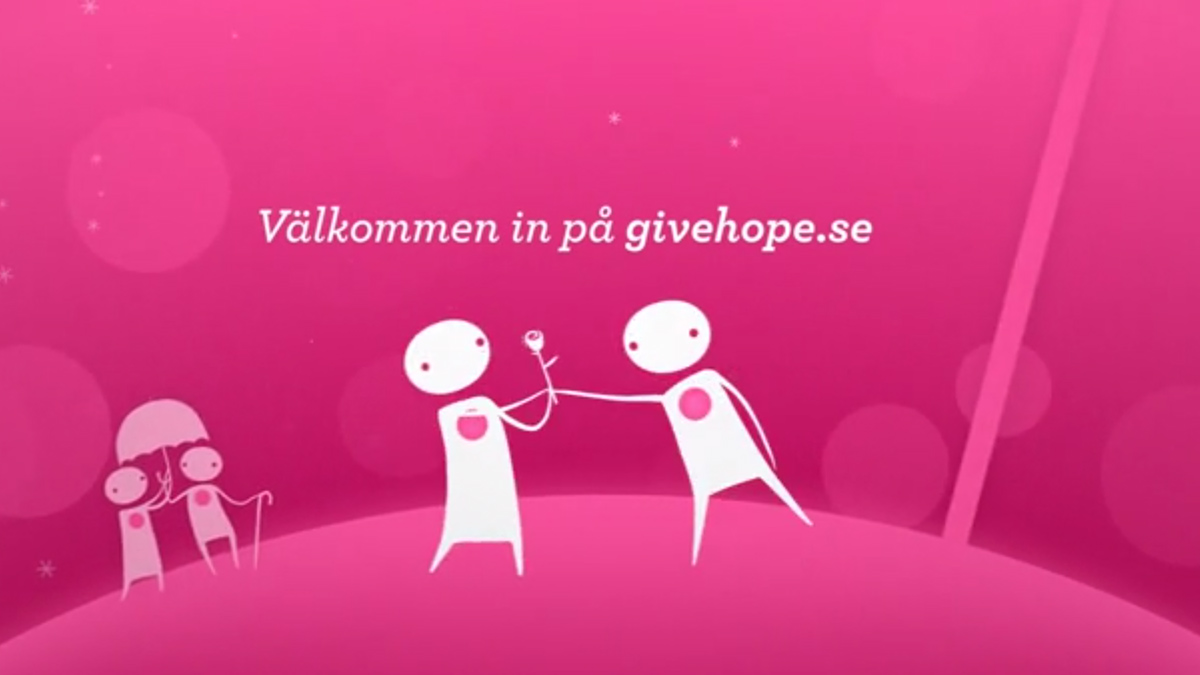 Give Hope Campaign
Sharaf An animated documentary
Kolla! i andras ögon
L'autre Monde
CCTV
C'est dans l'air - Mylene Farmer
Cyberpunk 2077 - Official E3 2019 Cinematic Trailer
Co-produced along with Rebeca Cervantes this trailer for Cyberpunk 2077.Client : CD Project RedStudio : GoodbyeKansas
"Troll' from Goodbye Kansas and Deep Forest Films | GDC 2019 | Unreal Engine
Co-Produced this Unreal Engine Realtime Demo for GDC 2019.
Overkill's The Walking Dead - Launch Trailer
Final Trailer for Starbreeze Overkill StudioDirector : Fredrick LöfbergStudio :Goodbye Kansas
Overkill's The Walking Dead: Heather
4th Trailer for Overkill the Walking Dead. Director : Fredrick LöfbergStudio : Goodbye KansasClient : Starbreeze
Overkill's The Walking Dead - Grant Trailer
3rd Trailer for OTWD, directed by Fredrick Löfberg at GoodbyeKansas Studios.
Overkill's The Walking Dead: Maya trailer
I was the producer for this second trailer for Starbreeze's game OTWD. Director : Andrée WallinStudio : GoodbyeKansas StudiosClient : Starbreeze. 
Mutant Year Zero: Road to Eden - Cinematic Reveal Trailer | PS4
I was the producer for Reveal Trailer for Mutant Year Zero developed by Bearded Ladies and Published by Funcom.Video directed by Andrée Wallin for Goodbye Kansas Studios.
OVERKILL's The Walking Dead - Aidan Trailer
Client : StarbreezeDirector : Andrée WallinStudio : Goodbye Kansas Studios
Interland: Play your way to Internet Awesome
I managed the production of animation, game asset and a trailer for Google's educational initiative : Interland.Director : Magnus ÖstergenClient : North Kingdom
RAID World War 2 Cinematic Trailer
Cinematic Trailer directed by Fredrik Löfberg at Bläck Sudios for Starbreeze and Lion Game Lion.
Mass Effect Andromeda Welcome
I produced a series of 7 video for Mass Effect : Andromeda.Direction : Laurent Clermont.Studio : BläckClient : Bioware.
Deep Impact 2
A canceled project. Directed by Laurent ClermontArt Direction : Martin RenaudAnimation : Julien Seze et Martin Renaud
Jabberwocky - Holding up Wild edit
This is a recording of a WebGL experiment based on the clip Holding Up by Ugo Bienvenu for Jabberwocky. The mesh were deformed based on the sound and the edit was randomised leading to a new version every time the user was viewing it.CreditsAudio : JabberwockyDirection : Thomas Oger & Ugo Bienvenu
SF KIDS Cinema Vignette (Flat)
Client: SF (Svensk Filmindustri)Production Co: Potemkin & Most FormalDirector: Magnus V. ÖstergrenProducer: Thomas OgerAnimation : Daniel AlcarazInbetweening & colouring : Sebastian LjungdahlAudio : Redpipe Sound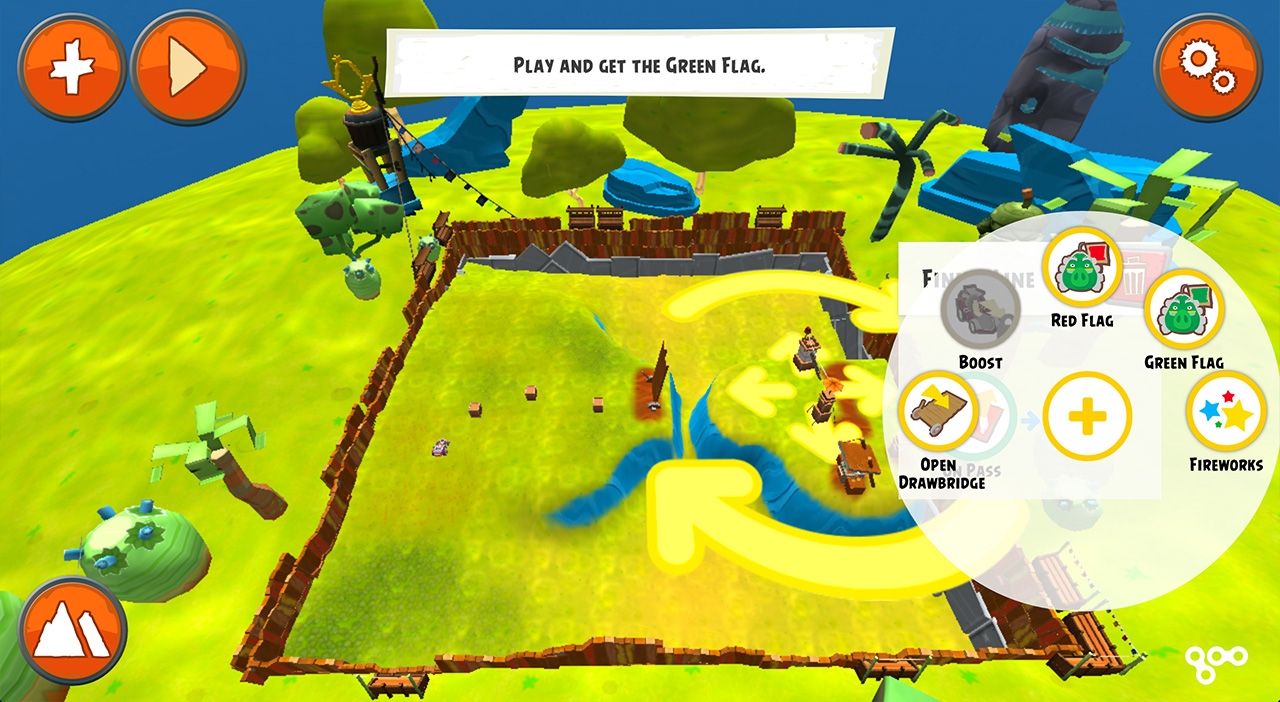 ABGo! Create
ABGo! Create is a mini racing game create designed to teach kids the core concept of programming. This has been designed for the European Code Week 2014 for MoorCap and Rovio. Link: http://mini-stage.gooengine.com/
Transformers - Robot In Disguise
An interactive WebGL banner campaign where two robots were emerging out of two banners. The user was able to choose actions and move around the scene before landing in a final composition to get more informations about the toys and replay the sequence. 
Mountains of Mouthness
Mountains of Mouthness is a WebGL experiment initially created for the F5 Festival. It has been directed by Magnus Östergren and produced by Goo Technologies where I was managing the project.Video recording : https://www.youtube.com/watch?v=m68-kBOz4FU
Stockholm har blivit kallt
A campaign for Stokcholm Stadsmission where we created a WebGL icy soundcloud player. The more the user was playing the track the more the ice melted.Link: www.stockholmharblivitkallt.se
Skazka
SKAZKA is an experimental, creative and collaborative companion to OFFF festival opening directed by The Mill. Explore and get lost in this alternate world, create something of your own, and share your experience.Directed by: Magnus ÖstergrenLink: http://studio.gootechnologies.com/skazka/
Goo Create
Goo Create is an online WebGL editor for artists.Link: www.goocreate.com
EXODUS
Commissioned by Trapcode to showcase Mir. Made by POTEMKIN.POTEMKIN notes: "This low poly semi-epic child hood tribute space saga called EXODUS was born when Peder Norrby asked us to make a short film using Trapcode MIR. We accepted the challenge, made up a multi part narrative and went to work, letting the plugin affect both our creative, narrative and technical results.This is the first part of a space epic, establishing the protagonists and a fragment of the universe as well as the timeline in which EXODUS takes place."Music and visuals by Magnus ÖstergrenProduction management by Thomas OgerProduced by POTEMKINCommissioned by TRAPCODE / Peder Norrby
Shotbox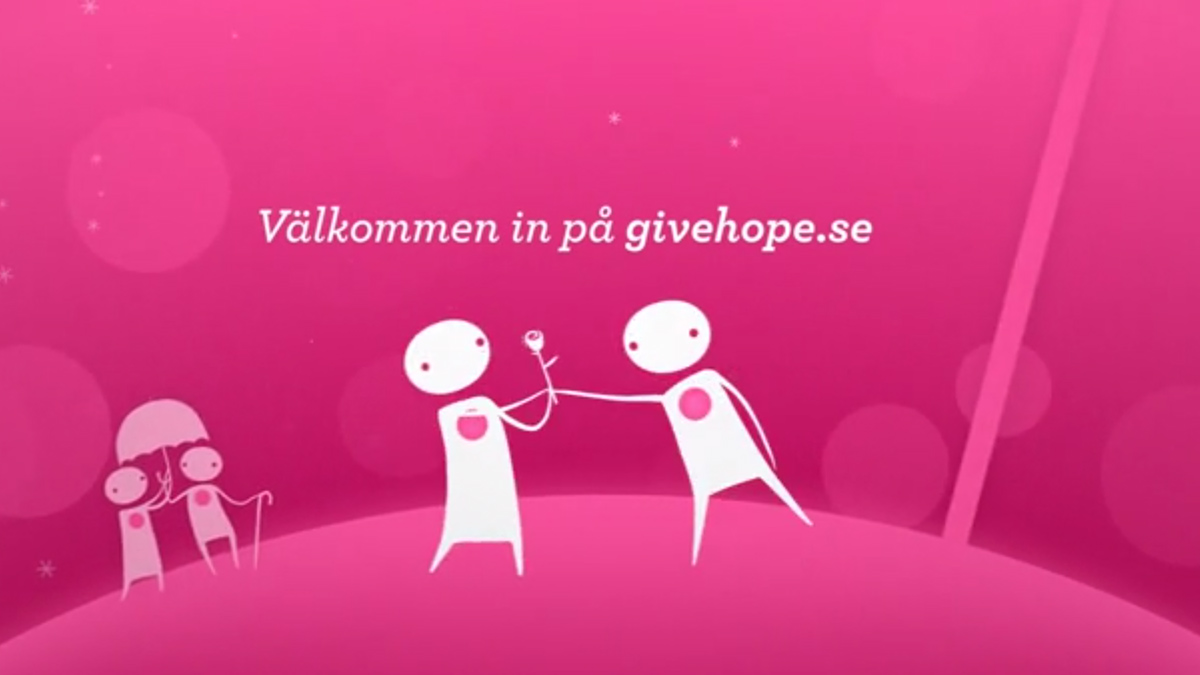 Give Hope Campaign
A series of commercials for every season of the year.
Sharaf An animated documentary
Sharaf, 17, is one of thousands of youths that have been fleeing in unseaworthy boats across the ocean and arriving in Gran Canaria the last years. Sharaf was lucky, he survived. Thousands have died in the Atlantic Ocean and the Mediterranean trying to get into the EU. "Sharaf" is completed during the spring of 2012. Directed by David Aronowitsch and Hanna Heilborn 
Kolla! i andras ögon
I produced a short documentary directed by Mattias Olsson around Kolla! a graphic design festival based in Stockholm.
L'autre Monde
Long-feature taking partly place in a game world called Black Heaven. I was managing the 20 minutes of motion capture needed for the in-game parts.Trailer: https://www.youtube.com/watch?v=4EH1qbvSjyE
CCTV
Motion capture animation for a 1 min. ident.Link: https://www.youtube.com/watch?v=9KHnssW5NpU
C'est dans l'air - Mylene Farmer
1
2
3
4
5
6
7
8
9
10
11
12
13
14
15
16
17
18
19
20
21
22
23
24
25
26
27
28
·
·
·
·
·
·
·
·
·
·
·
·
·
·
·
·
·
·
·
·
·
·
·
·
·
·
·
·